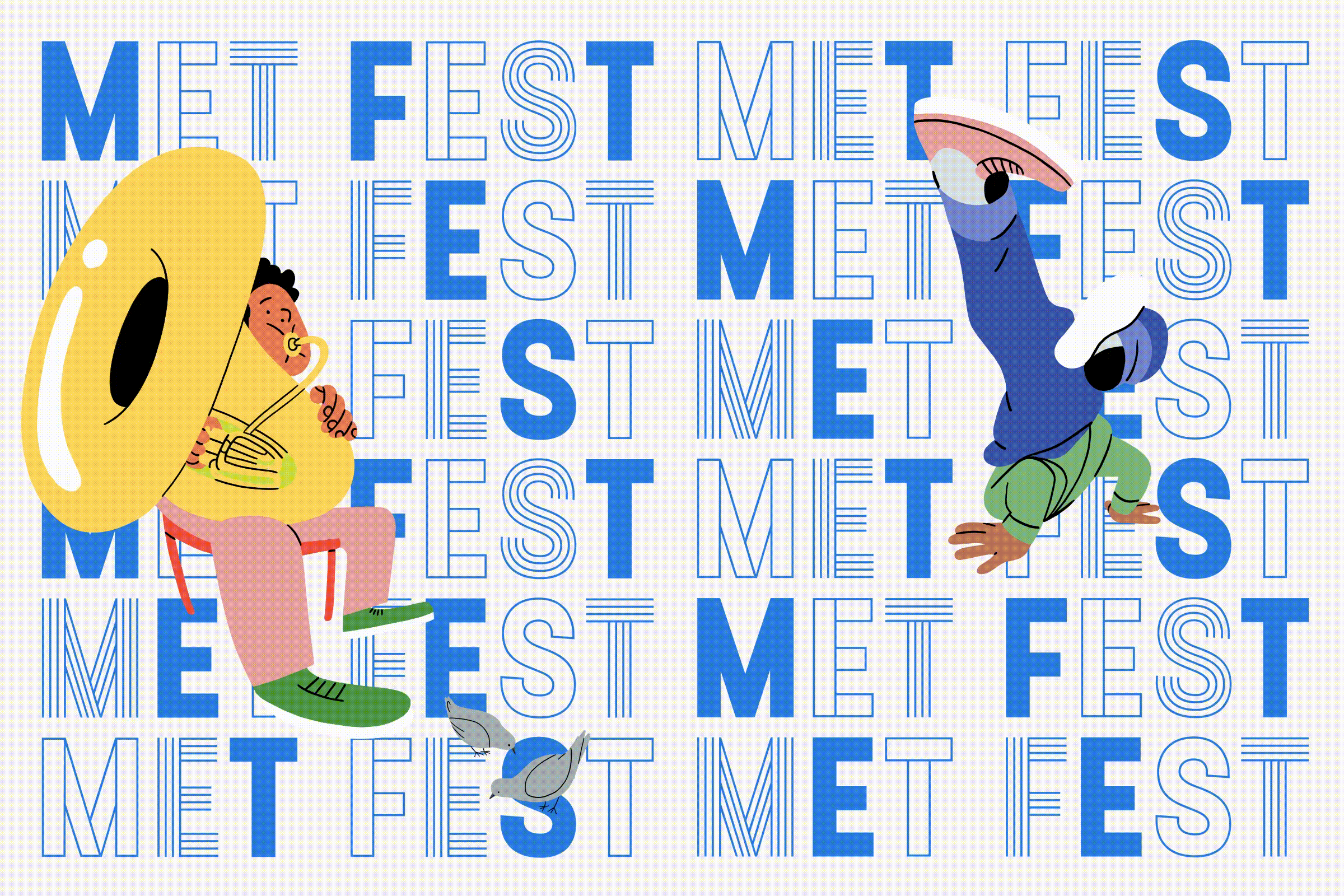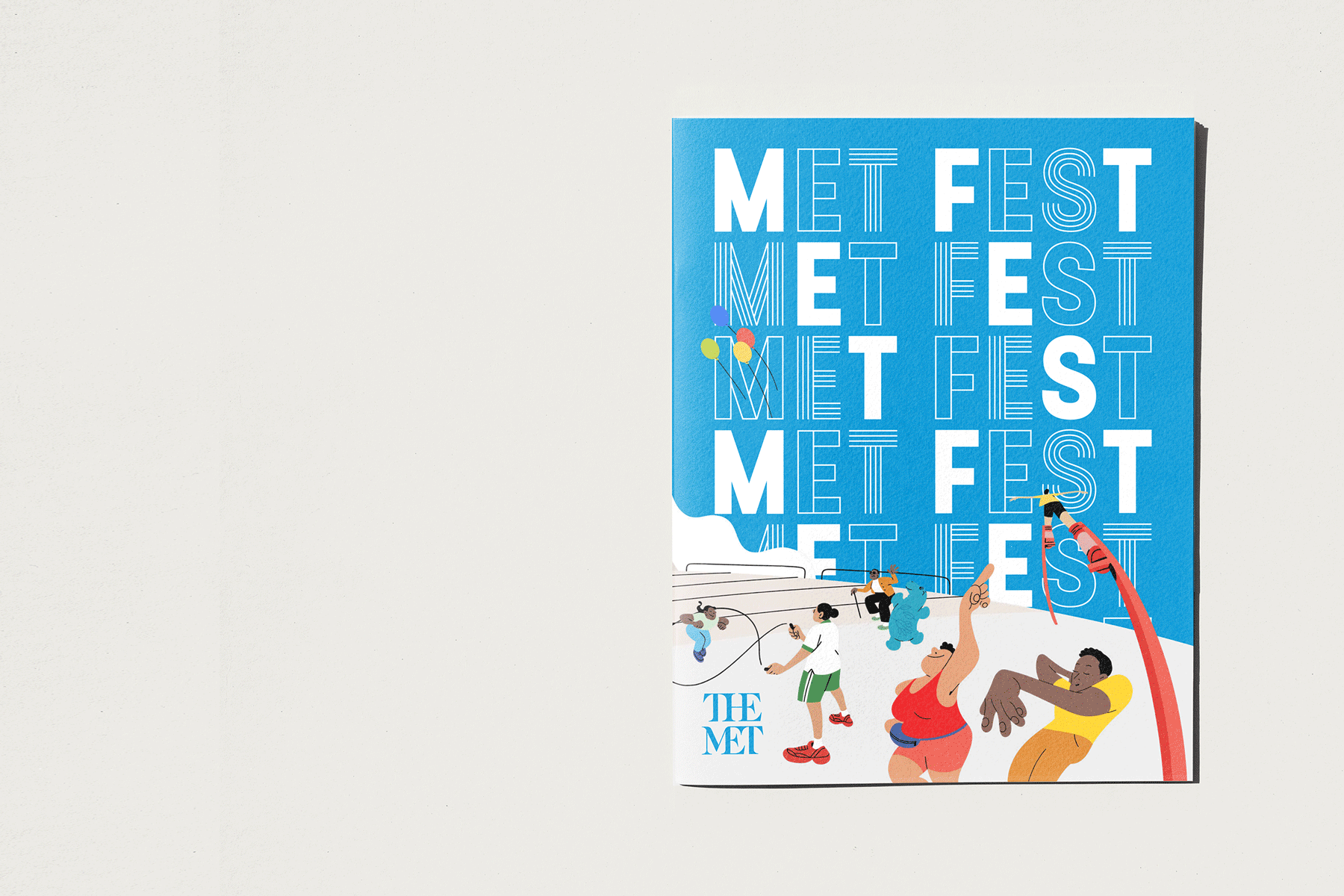 MetFest

Identity, printed matter
The Met's first-ever block party! A daylong celebration on the Met's front steps and David H. Koch Plaza and in the galleries, with live music, performances, art-making activities, behind-the-scenes tours, carnival stilt walkers, a Double Dutch showcase, and more, celebrating the role of art in our lives and highlights the resilience of New York City and its people.
Role: design, art direction
Design manager:
Daniel Koppich
︎︎︎
Illustration:
Alva Skog
︎︎︎
Animation:
Jelly Kitchen
︎︎︎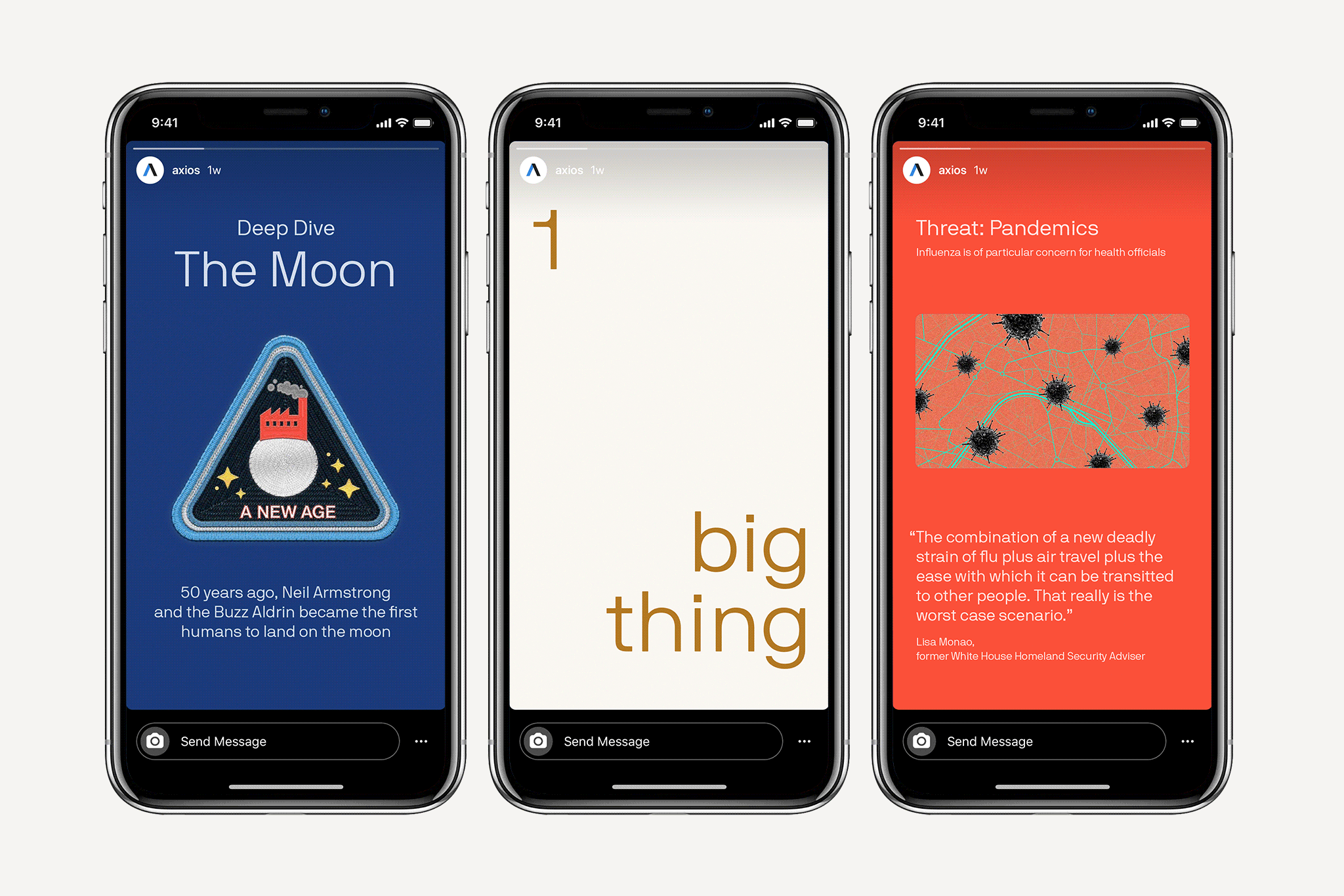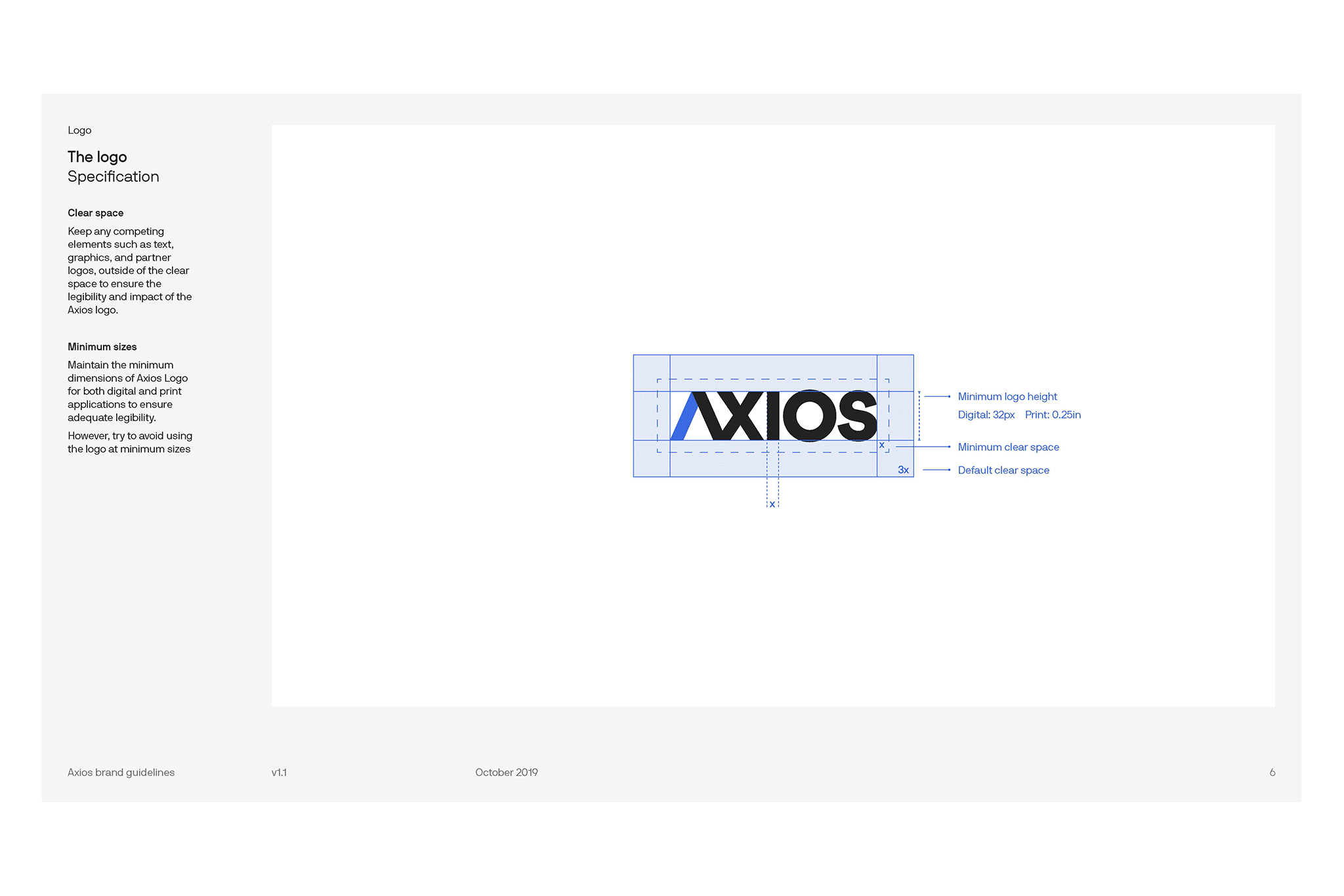 Refreshed identity system for Axios — a digital media company founded in 2016 that is known for its brief, matter-of-fact reporting.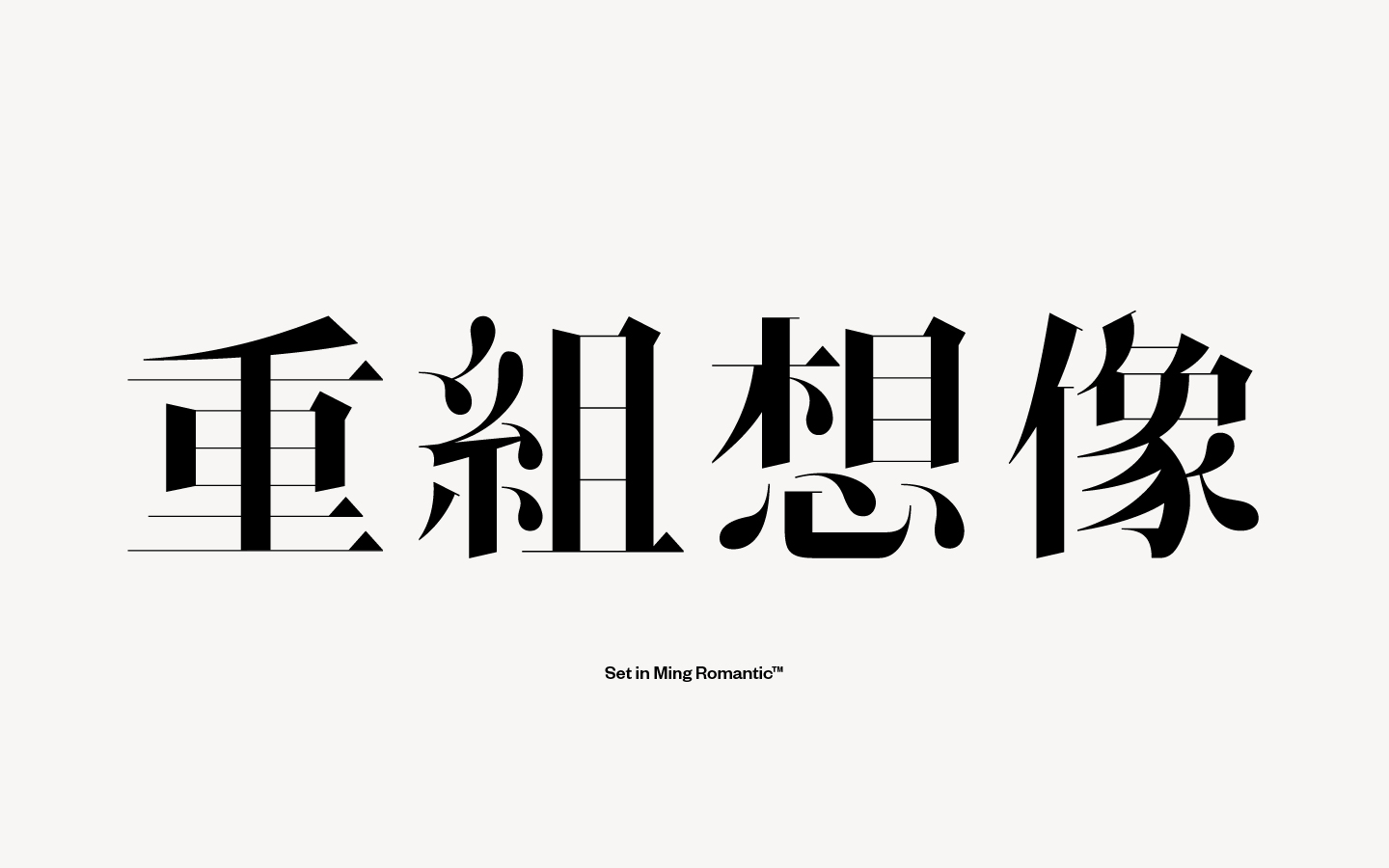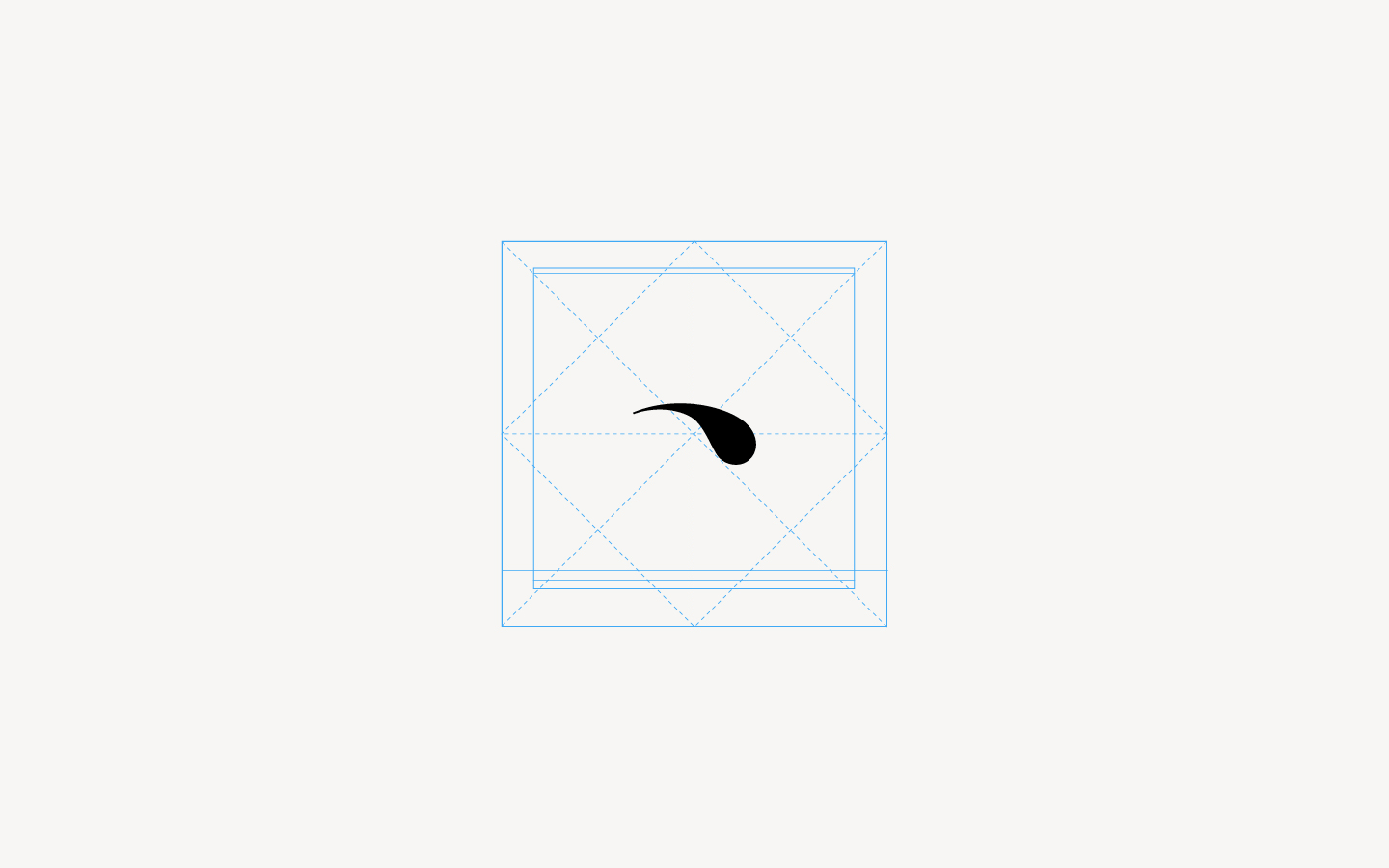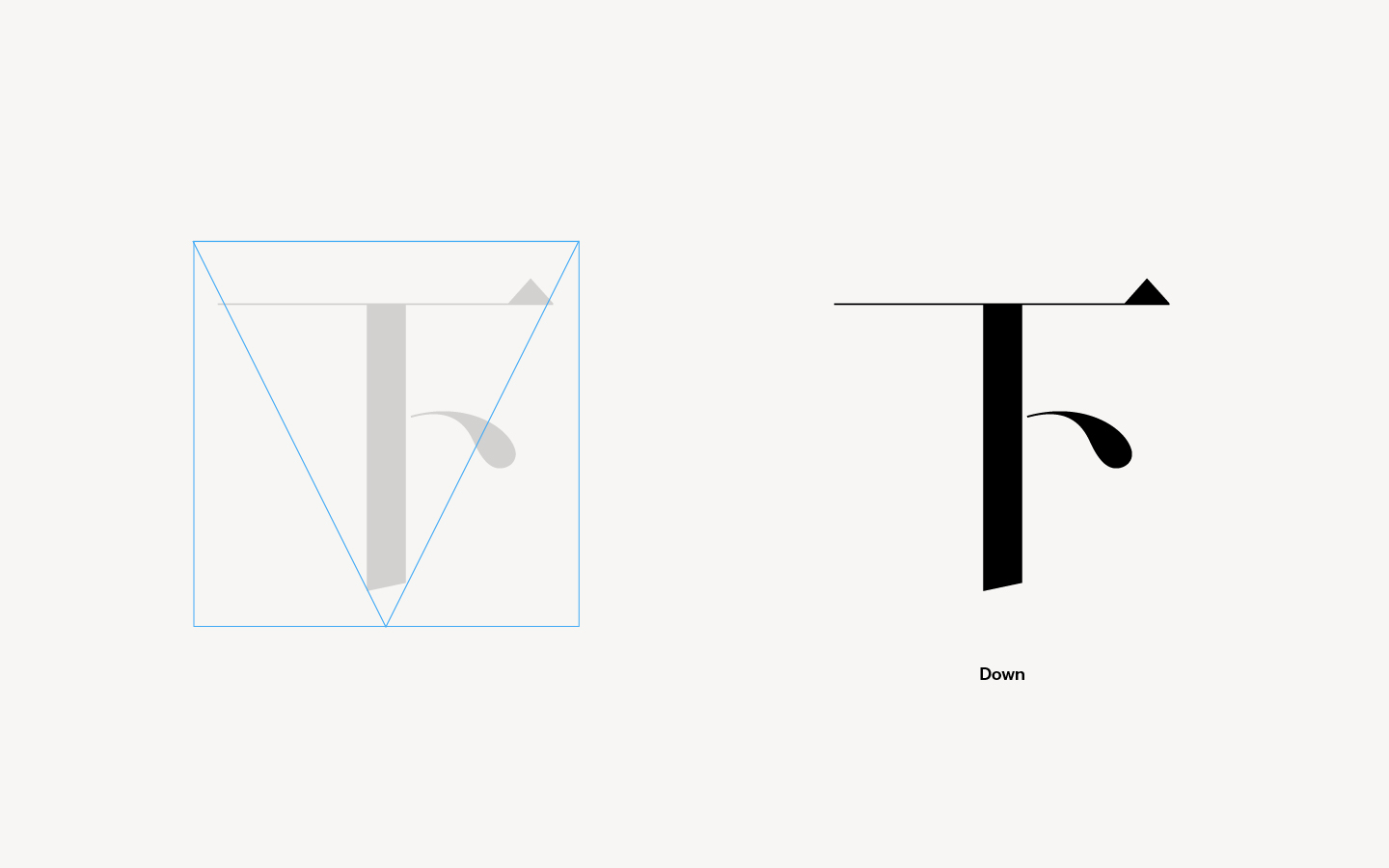 明日體
™ / Ming Romantic™
Typeface
明日體
™ / Ming Romantic™ is a modern interpretation of a style of printed type originating from the Song and Ming dynasties.
Role: type design
Read more:
AIGA Eye on Design
︎︎︎
Creative direction:
Synoptic Office
︎︎︎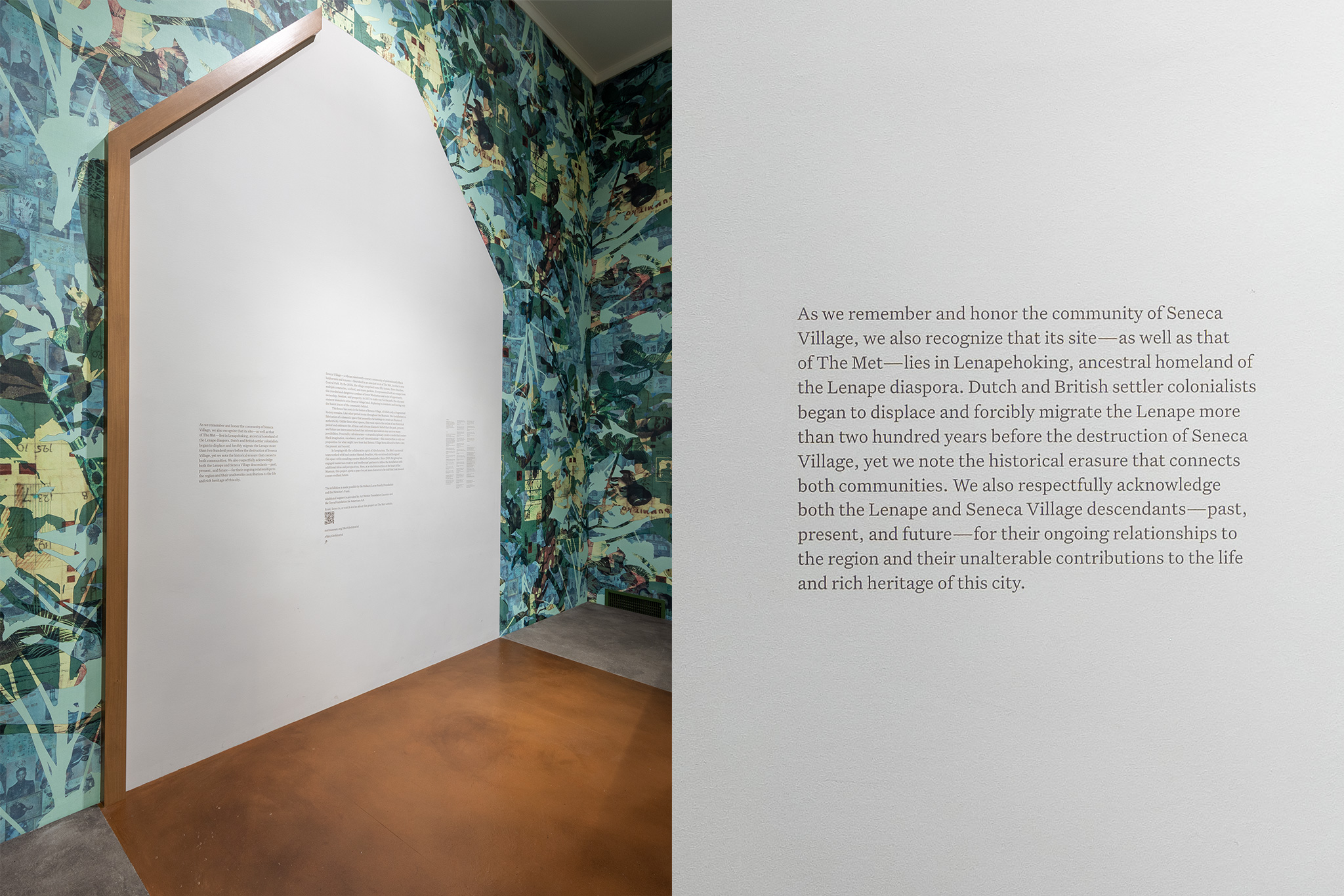 Before Yesterday We Could Fly: An Afrofuturist Period Room
Exhibition/Identity
A speculative Afrofuturist period room that embraces the African and African diasporic belief that the past, present, and future are interconnected and that informed speculation may uncover many possibilities. The installation is only one proposition for what might have been, had Seneca Village been allowed to thrive into the present and beyond.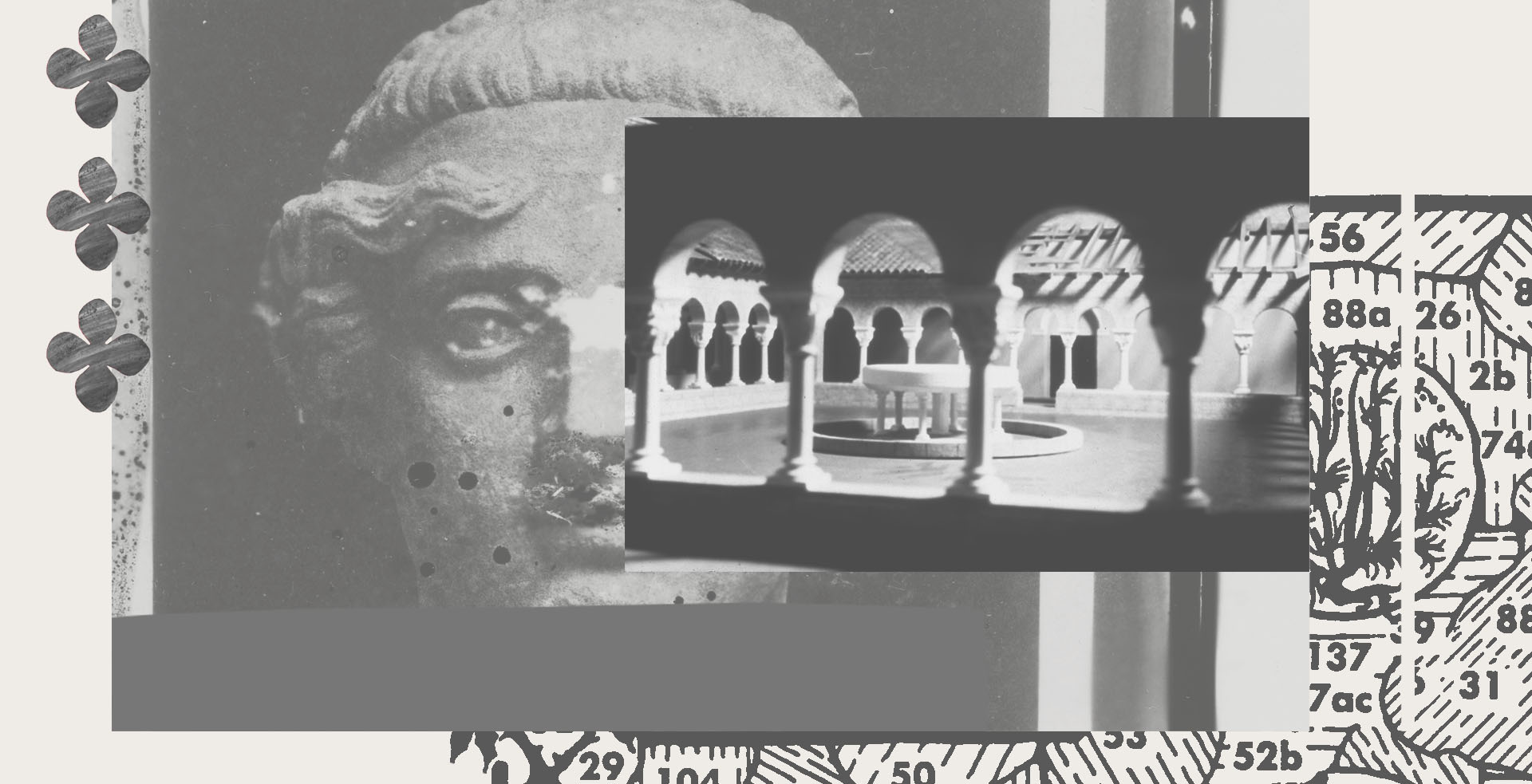 Sonic Cloister

Identity
A series of site-specific electronic music performances features renowned and emerging electronic music artists recorded in the unique spaces of The Met Cloisters.

Role: design, collage and animation